NEED HELP WITH A PROJECT, OR JUST NEED TO HAVE A MAGNETOMETER SURVEY TO PREPARE FOR THE RIGHT DAY?
MAYBE YOU WANT TO INVESTIGATE SOME ANOMALIES BEFORE GOING ALL OUT .
WITH OVER 30 YEARS OF EXPERIENCE, AND SEVERAL PROVEN METHODS AND TECHNIQUES
WE ARE AVAILABLE FROM THE CONSULTING RIGHT DOWN TO LAST DIG.
Hi everyone, and welcome
we anticipate an exciting and productive season in 2012
watch this site for updates!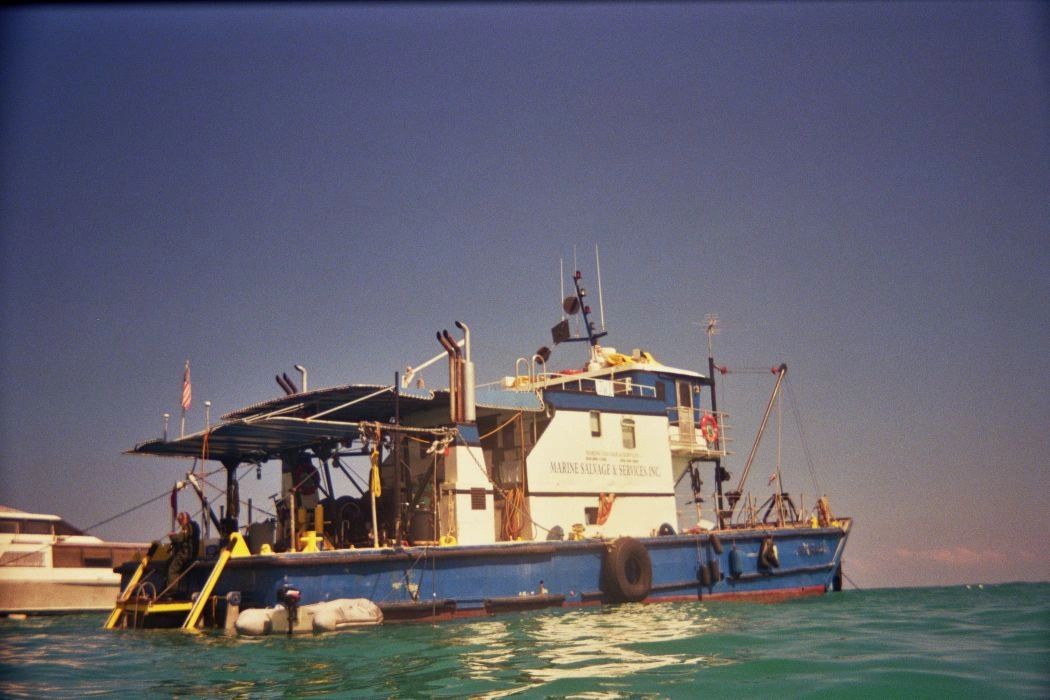 Research Vessel "RIO BRAVO"